This holiday season, I am thankful that I live in the best neighborhood in Jacksonville. Our incredible Florida winter weather reminds me how lucky I am to live in such a wonderful, beautiful place – and why our work is so important.
Earlier this month, we mailed a gift to many. We partnered with local authors to create stories about why we love our neighborhood. Today, I want to give this gift to you. Here's what you can read about: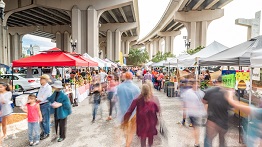 Why we love Riverside and Avondale from Claire Goforth, a columnist with the Daily Dot and former Editor of Folio Magazine.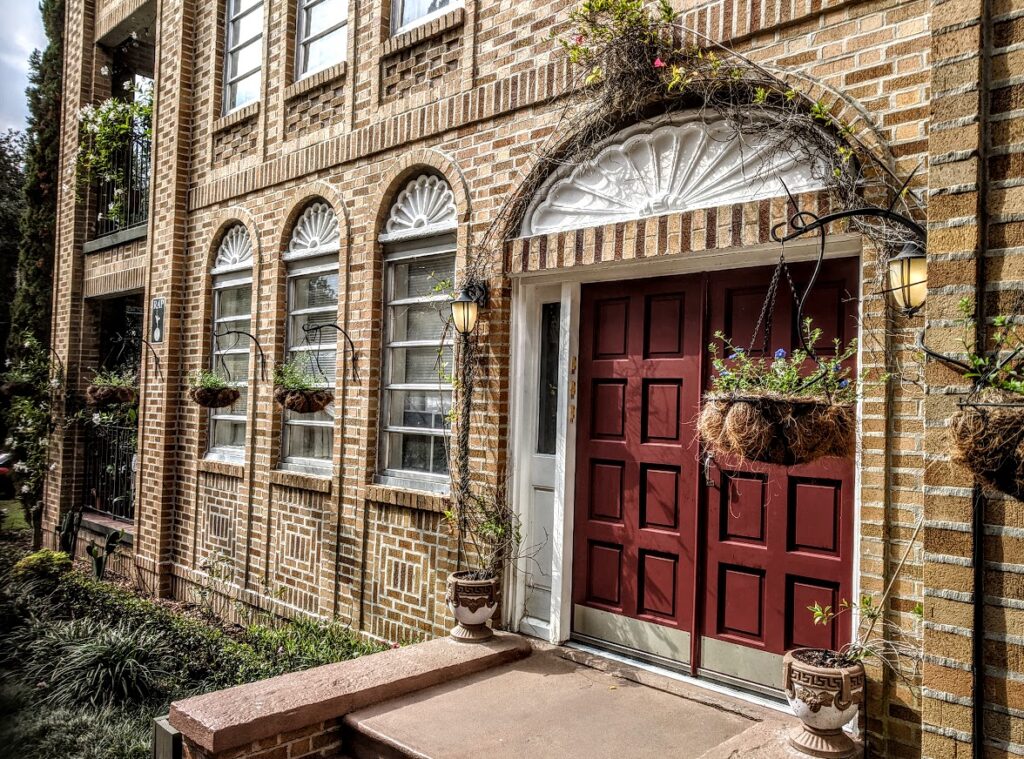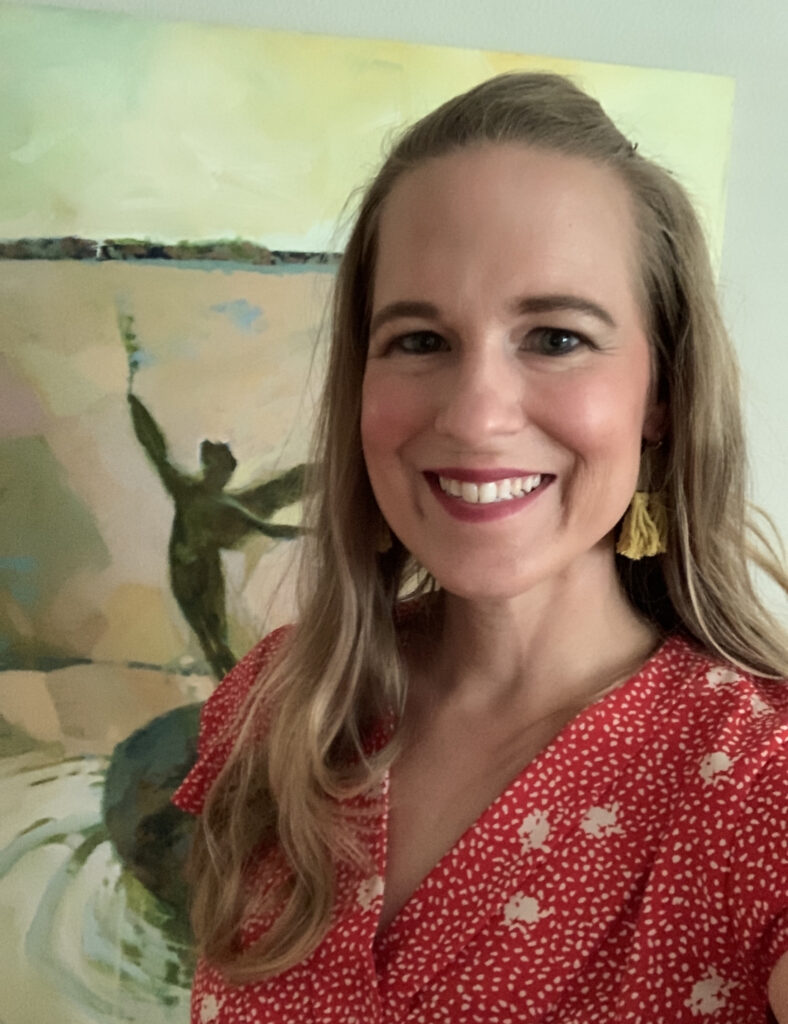 Make yourself a list of the best new and essential restaurants to grab a drink, enjoy a meal or bring food home over the holidays from the Florida Times-Union food columnist Caron Streibich.
No matter the reason you love this neighborhood, I hope you will enjoy these stories. This is such an incredible place to live, work and play. Take the time to celebrate and rest.
Riverside Avondale Preservation has done an incredible amount of work to secure the subtle aspects of our neighborhood that makes it what we love. In the last year,
RAP has seen tremendous growth at the Riverside Arts Market resulting in an at-capacity market and a waitlist for new vendors selling products and services we love.
We hosted the inaugural Garden Tour, a new signature event that showcases eclectic natural yards in our neighborhood.
We saw the completion of the Lomax Street redesign in 5 Points which created larger sidewalks for outdoor dining. Bike racks were added to reduce traffic and the road size was limited to reduce speed and enhance the pedestrian experience.
These accomplishments were years in the making and we are happy to celebrate them in 2021!
Riverside Avondale Preservation has much to look forward to in 2022 as well. We anticipate continued growth at the Riverside Arts Market and look forward to the completion of the Fuller Warren Bridge expansion and Shared Use Path Bike Lane. This will connect San Marco with Riverside and will bring cyclists into our neighborhood from all over the region.
We are also looking forward to the return of our Home Tour after a two-year hiatus. This event celebrates homes in our neighborhood that have done hard work preserving history through restoration and design. The event began in the 1970s and we work very hard to keep it thriving each year. Home Tour will be held April 9-10, 2022.
I have a passion for our parks and waterways. In 2022, we are continuing to advocate for Willowbranch Creek to become more than a drainage ditch. Through a natural channel design, this waterway can hold water, clean it and enhance the entire park experience if we all work together to expand the goal of the project beyond its current state. In addition, we will host a cleanup in March and September in connection with the City of Jacksonville to clean up our waterways, parks, streets and merchant areas throughout the neighborhood. I hope you will join us in this effort.
The last few months in my new role has been a blast. I enjoyed Winefest hosted by Riverside Liquors near Park & King. I enjoyed working with volunteers to fold Luminaria kits and fill sandbags; I have enjoyed meeting with many of you to learn more about ways RAP can be your advocate and steward to live and work in a great neighborhood. By giving a gift this holiday season, you are helping fuel our work to protect and enhance our neighborhood. I know we all enjoy our walkable streets, tree canopy, parks and unique historic architecture. Help us continue the work we do to make our neighborhood a great place to live.
Thank you for your support of our neighborhood.
Happy Holidays,
Shannon Blankinship, Executive Director