Join our Farmers, Makers and Artists under the Fuller Warren Bridge at St. Johns Avenue in Riverside every Saturday.
It is a holiday tradition for residents of Riverside Avondale to gather with neighbors and friends (socially distanced) or visit our parks and churches by walking the lighted sidewalks illuminated with candles.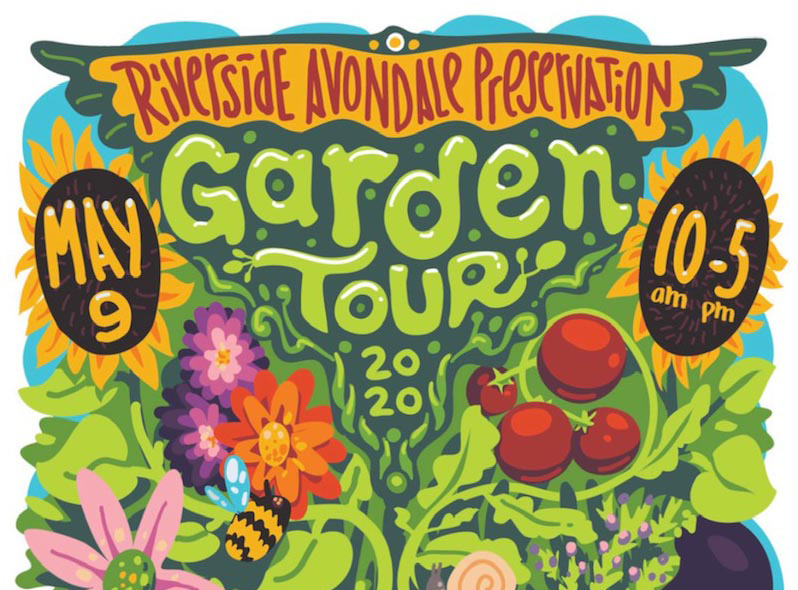 Our 2020 Anniversary Garden Tour has been postponed but you can join us to visit some of the most beautiful historic district gardens scheduled for Saturday, May 8th, 2021.
Be the first to know about RAP events.