COVID-19 UPDATE: Safety is our first priority at RAM, and it's our responsibility to keep all of those who support us safe.  With that in mind, we have made the decision to close the market effective March 14.  We anticipate the closure will last for at least three weeks, and we will continue to monitor the situation.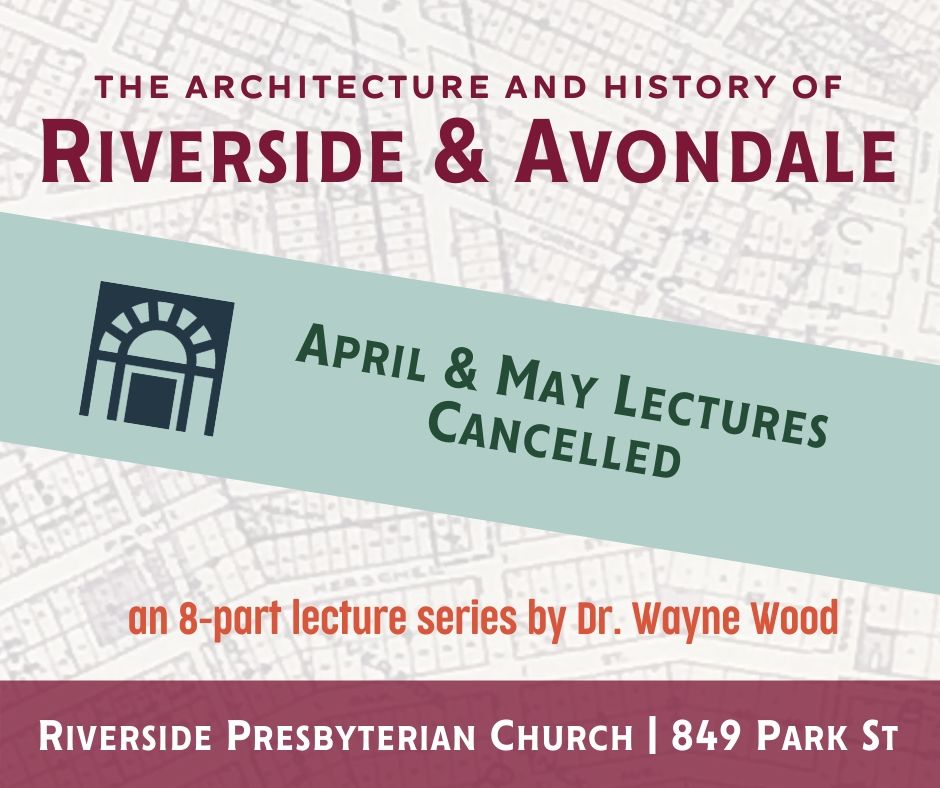 COVID-19 UPDATE: Dr. Wayne Wood's Historical Institute Lectures in April and May have been canceled and will be rescheduled for later in the year.  More details to come.
Be the first to know about RAP events.