This year, the Preview Party will be in a home NOT on the tour. No longer a preview, instead it has turned into a Twilight Party.And, we have added the jazz music by Darren Ronan and the scrumptious food provided by Biscottis. There are so many interesting people living in our historic district, we want to feature one of them during the Twilight Party. Dr. James P. Delgado and Ann Goodhart recently purchased a Prairie Style home constructed in 1929 on an Avondale Street. Dr. Delgado will be our featured speaker during the Twilight Party's cocktail reception.Dr. Delgado's career spans nearly five decades of investigating the past and sharing discovery and history with a global audience. Archaeologist, historian, journalist, educator, museum director, television host of international documentaries on ABC, National Geographic, Discovery, History, and many other networks. Dr. Delgado's work fits well with the historic preservation focus of the weekend.
Living in the Riverside Avondale historic district is a dream come true for many people. Not only are you living in a neighborhood planned for walkability and nearby parks, your home was constructed with details not often found today. And, every historic home has a story to tell. They also become a canvas for owners to create something new out of something classic. Many of the homes on the 45th Riverside Avondale Preservation Annual Spring Home Tour are a testament to how their owners maintained the history of their home while adding the contemporary living amenities we desire.
Riverside Arts Market is a weekly arts and farmers market! Rain or shine, visit the market every Saturday from 10 a.m. - 3 p.m. For more information, visit here.
Join us as we celebrate 45 years of Home Tour! Enjoy Learn more about the neighborhood's history and architecture by car, bike or foot. Save the date, Saturday, April 27 from 10 a.m. - 5 p.m. and Sunday, April 28 from 12 p.m. - 5 p.m. Tickets and more information can be found here.
Every First Saturday of the month, visit the market from 10 a.m. - 3 p.m. for shopping but also enjoy a craft beer! Find details here.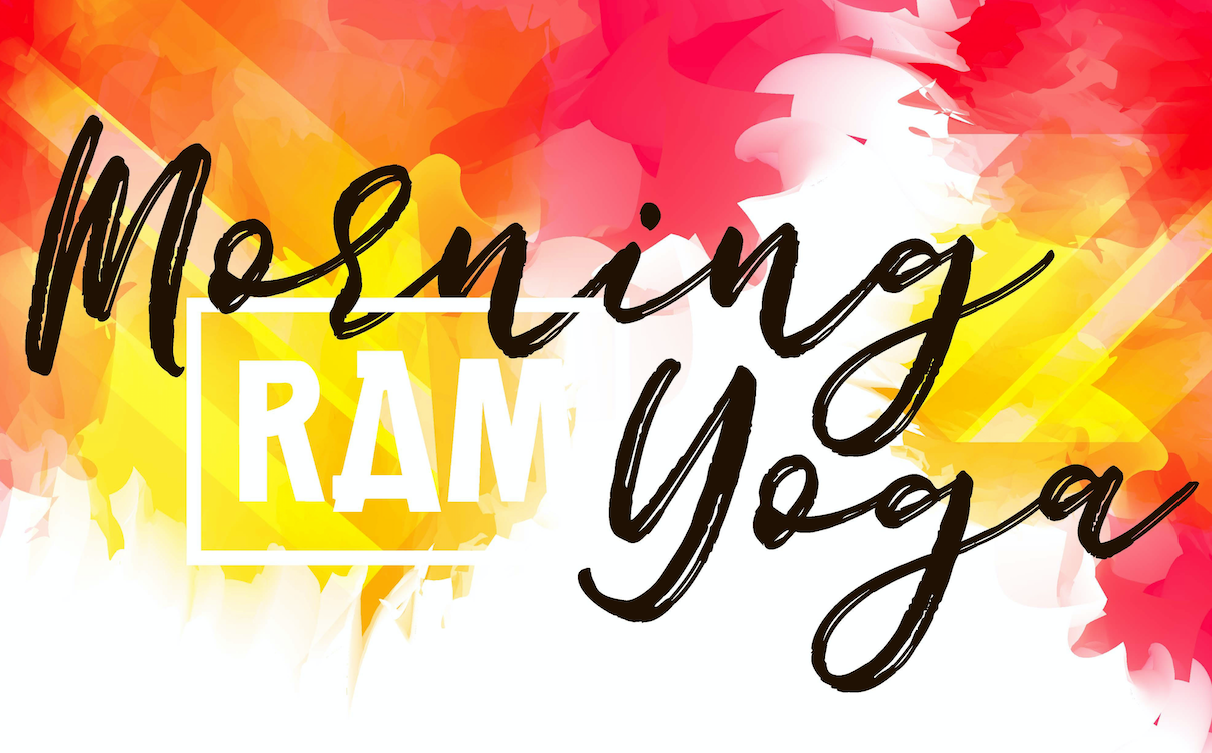 Under the Fuller Warren Bridge, Join the Riverside Arts Market for Morning Yoga at 9 a.m. Bring your mat, water bottle and your yoga needs to the River Stage. Teachers are volunteers and the classes are for all levels, donations are fully appreciated for the teachers! For more details, click here.
Be the first to know about RAM events.