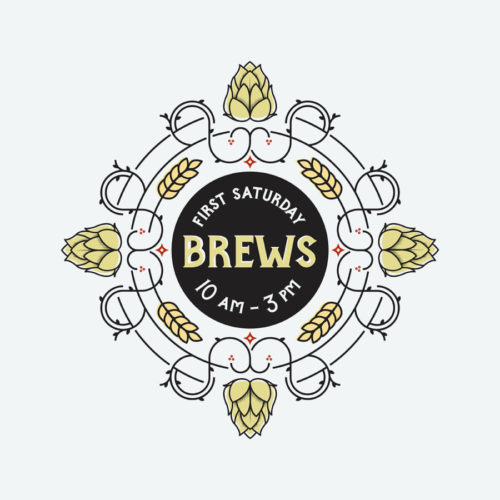 Every First Saturday of the month, visit the market from 10 a.m. - 3 p.m. for shopping but also enjoy a craft beer! Find details here.
Riverside Arts Market is a weekly arts and farmers market! Rain or shine, visit the market every Saturday from 10 a.m. - 3 p.m. For more information, visit here.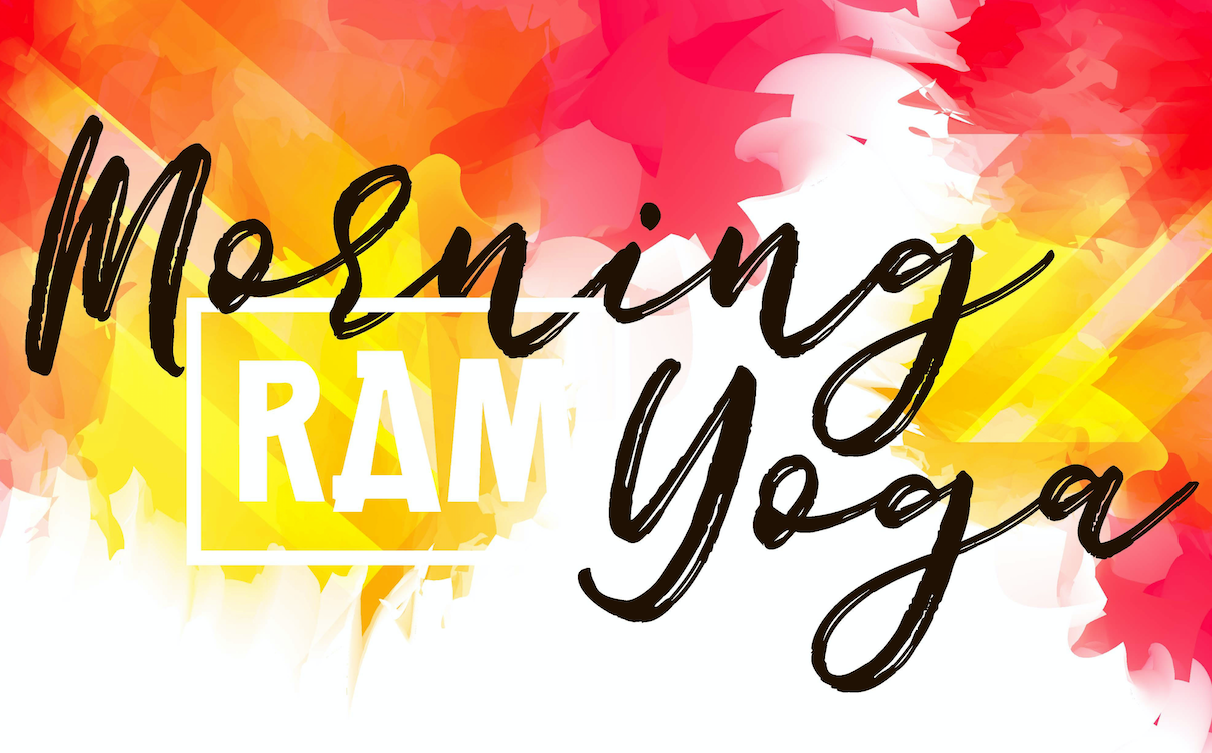 Under the Fuller Warren Bridge, Join the Riverside Arts Market for Morning Yoga at 9 a.m. Bring your mat, water bottle and your yoga needs to the River Stage. Teachers are volunteers and the classes are for all levels, donations are fully appreciated for the teachers! For more details, click here.
Be the first to know about RAM events.