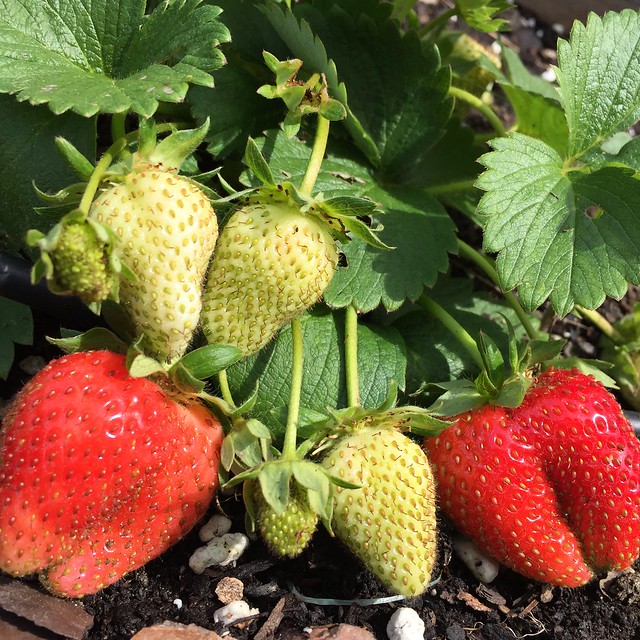 History of the Garden:
Opened in April 2016, the garden is the first of its kind in Jacksonville. Located within the larger Willow Branch Park in the former Willow Branch Rose garden, it operates as a public-private partnership between the City of Jacksonville's Parks and Recreational department and Riverside Avondale Preservation.The Community Garden was designed by Dorina Bakari of The American Institute of Architects (AIA) as part of an Emerging Professionals Design Professionals (EDP) contest. Ms. Bakari's serpentine design features a curving horizontal wall made of slatted wood that ranges in height along Park and Azalea street. The curves' undulations create public seating, with benches constructed into both the interior and exterior curves. The Garden was built by a group of dedicated gardeners and residents who have volunteered thousands of hours towards making this amenity a reality. We thank them for their vision, dedication, and service to their community.
How To Get a Plot:
The garden has a total of thirty-one 4 x 20' irrigated raised plots, one of which is ADA wheelchair-accessible. The plots are assigned to city residents at the beginning of each year. Any member of the public may apply for either a full or half plot.
Should there be a wait list, plots are assigned on a first-come, first serve basis. Each January, individuals on the wait list have the chance to take over a plot when the former gardener leaves.
Gardeners pay a $150 yearly fee for a full plot or $75 for a half plot to cover water, electricity, insurance and other garden maintenance needs. Gardeners maintain their plots and must commit to six hours of volunteer service per quarter.  
For questions or to add your name to the email list, contact RAP at info@riversideavondale.org  
Find the Riverside Avondale Community Garden on Facebook, or click here.