Public Services
The Riverside Avondale Historic District provides convenient access to many public services. The neighborhood is home to a major medical center, the oldest active library branch in the city and several public schools.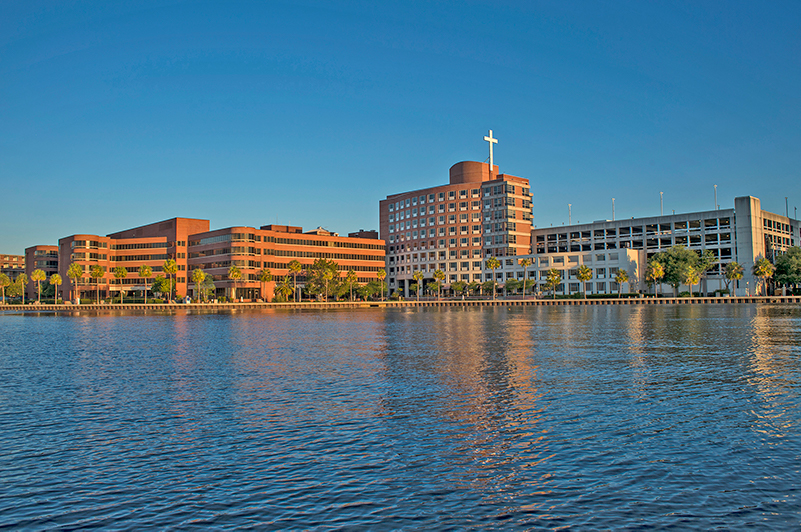 Ascension St. Vincent's
A pastor with the Church of the Immaculate Conception in Jacksonville, penned a letter to the Daughters of Charity in December 1910 asking them to bring their congregation to the area in an effort to improve the city's healthcare. The Daughters had established a reputation for quality care from their work in Jacksonville during the Spanish-American War. In May 1916, they responded by taking over the failing DeSoto Sanitorium and renamed it St. Vincent's Hospital. Ninety-one years later Ascension St. Vincent's Riverside remains on the banks of the St. Johns River. Ascension St. Vincent's Riverside is a 528-bed hospital. It is part of the nation's largest Catholic and non-profit healthcare system.
Ascension St. Vincent's Riverside is home to the largest cardiovascular program between Atlanta and Orlando. Consumer Reports named it one of the top five performers in knee replacements in the U.S. Healthgrades called the hospital one of America's 100 best for spinal surgery. St. Vincent's Riverside was the first in Duval County to be accredited by the National Accreditation Program for Breast Centers and the hospital has partnered with Mayo Clinic to bring its expertise in cancer care to Riverside. In addition, it has repeatedly earned 'A' patient safety scores from The Leapfrog Group.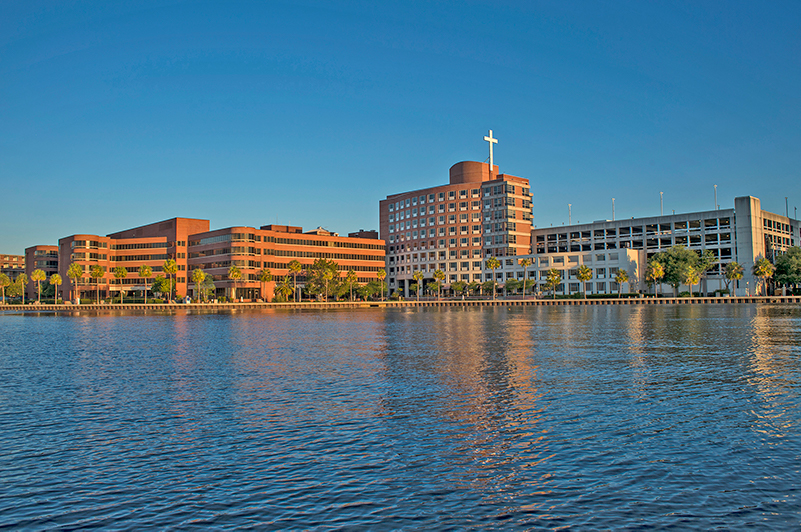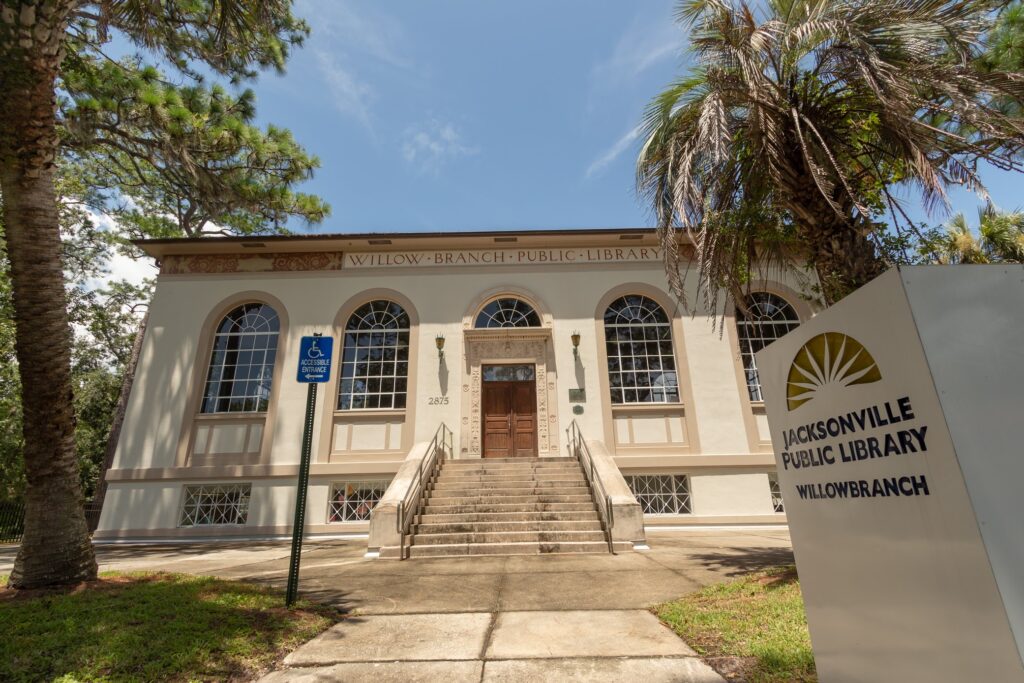 Willow Branch Library
Dedicated on November 17, 1930, the Willow Branch Library has the distinction of being the oldest operating branch in the Duval County Public Library system. Its architect was Bernard W. Close, designer of several other historic buildings in Jacksonville. Willow Branch is built in the Italian Renaissance style and is said to have been the last Mediterranean Revival building erected in Florida during a period of intense interest in Mediterranean architecture throughout the state. In August 1995, work began on a $1.6 million renovation and expansion project. When the library reopened on May 31, 1997, it was more than double its original size at 12,531 square feet.
Willow Branch opened in 1930 with between 3,000 and 4,000 books. It now contains over 26,000 books and over 8,000 audiovisual materials, serving more than 29,000 people.
For over twenty-five years the Friends of Willow Branch have been ardent supporters of the staff at Willow Branch Library and stewards of the historical Willow Branch Library. Through fundraising and membership drives they promote public interest, understanding and the use of Willow Branch Library. They are heavily invested in the Riverside and Avondale community and are strong supporters and ongoing garden plot holders at the Riverside Community Garden. Recently, the Friends of Willow Branch have been major supporters for many of the events of Willow Branch Library, from the comic cons, art festivals and the LGBTQ pride prom.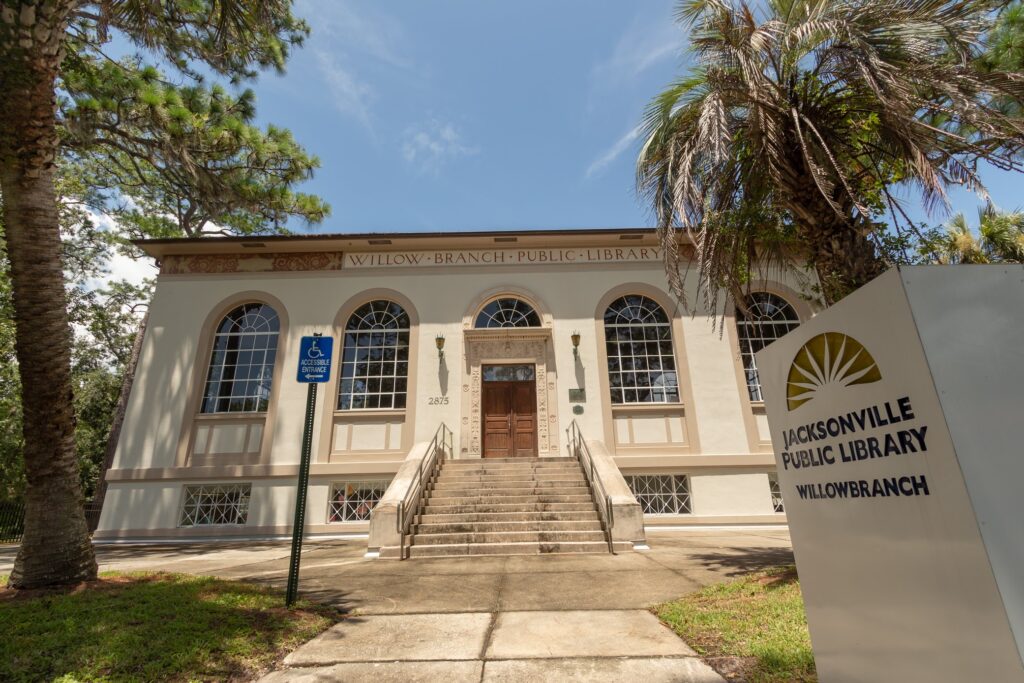 West Riverside Elementary
While driving down Park Street it's hard to miss the yellow building that is West Riverside Elementary School. The school was designed by Henry John Klutho and has been in use since 1911. According to West Riverside Elementary's vision statement, "every student of West Riverside Elementary will be inspired and prepared with the necessary skills that will help them to be academically successful and become a productive global citizen in a culturally diverse world."
West Riverside can be found at 2801 Herschel St.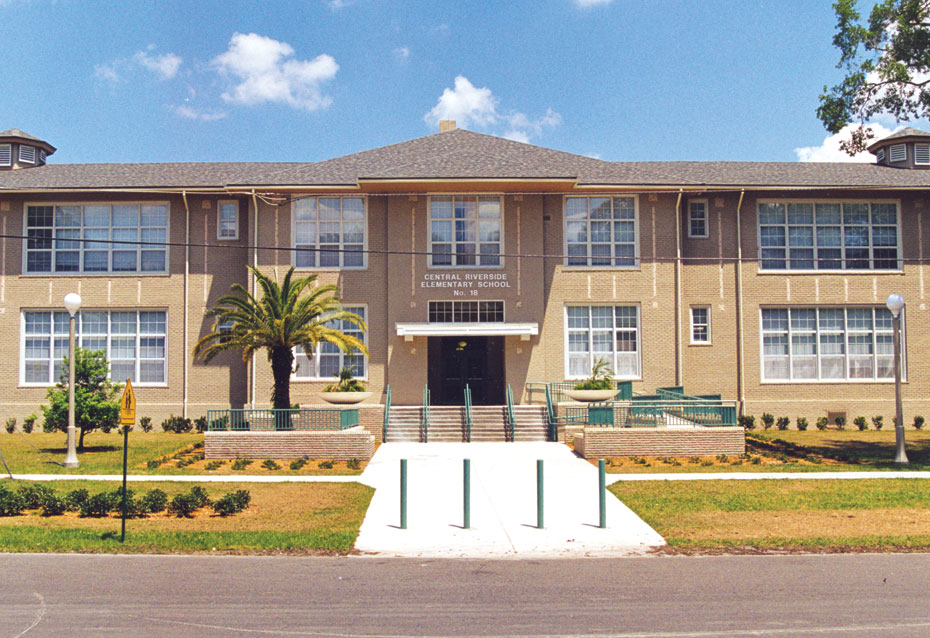 Central Riverside Elementary
Central Riverside is part of the Duval County School's magnet school program. Magnet schools are public schools that offer a specialized curriculum or educational philosophy, often with a specific focus or theme.
According to Central Riverside's mission statement, they strive to provide an enriched and comprehensive education that meets the needs of all individuals. Their emphasis values education provided in a culture that promotes socio-emotional development and critical thinking abilities and encourages academic risk-taking.
Central Riverside Elementary is located at 2555 Gilmore Street.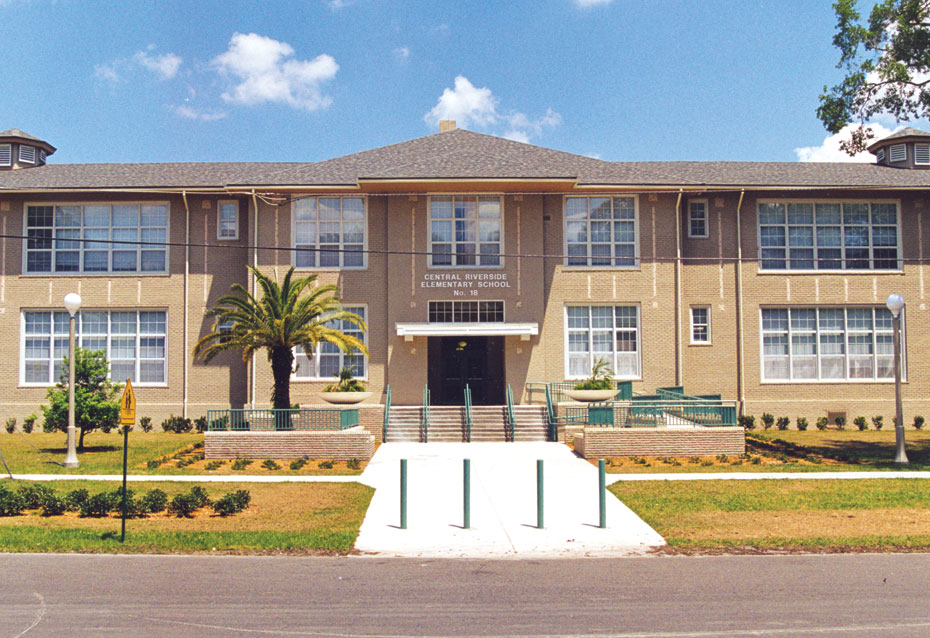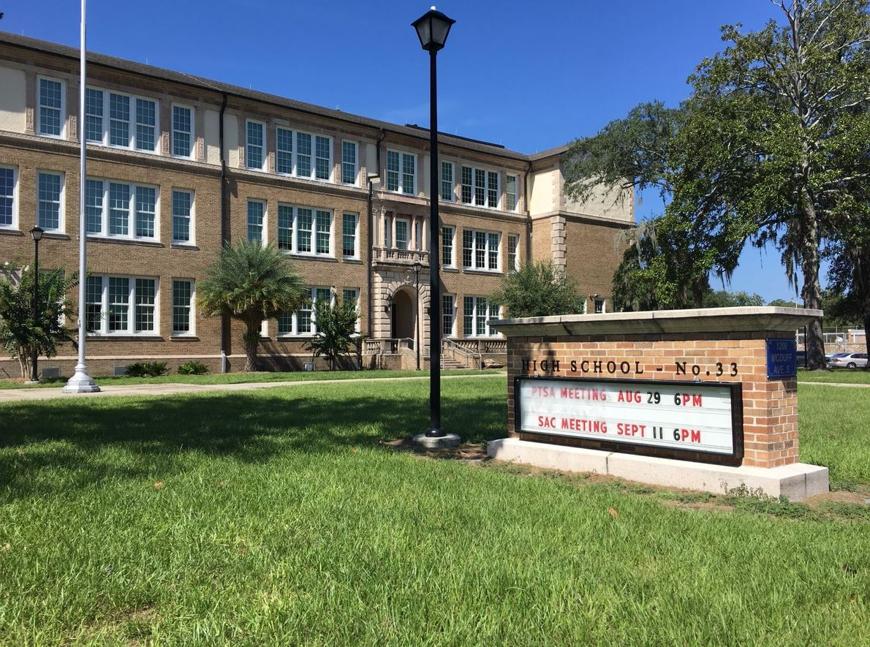 Riverside High School
Riverside High School, formally Robert E. Lee High School, is the second oldest high school in the City of Jacksonville, operating at its original location. The high school was designed by Victor Earl Mark who studied under Henry J. Klutho.
Lee is also part of the Duval County magnet school program and offers students access to early college credits. According to Lee's mission statement, their mission is to provide educational excellence in every classroom, for every student, every day.
Riverside High School is located at 1200 McDuff Ave.