Riverside Avondale Preservation is the lead advocate and facilitator for Riverside Avondale's historic neighborhoods, vibrant local commercial districts, public spaces, and welcoming community.
Since 1974, we have worked to:
Preserve Riverside Avondale's historic fabric and unique character.
Promote local businesses, arts, and culture.
Advocate with and for the neighborhood.
Celebrate community.
Considering Exterior Renovations? Start Here
Membership is Critical
When you visit Riverside Avondale, echoes of the past intertwine with a vibrant present. If you're looking to immerse yourself in a neighborhood bursting with historic charm, small businesses, artistic wonders, and a strong sense of community, then becoming a member of our historic preservation organization is where you begin.
As a member, you will gain exclusive access to:
Our Contractor List,
First access to a range of engaging events,
Stay up-to-date with our bi-weekly newsletters straight to your inbox on what's happening in the neighborhood,
Engage with our committees,
Give back by volunteering,
Provide public input on issues and more.
Whether you're a local or visitor, you don't have to live in the neighborhood to support us! If you're not ready to join us just yet, consider a donation in lieu of a membership.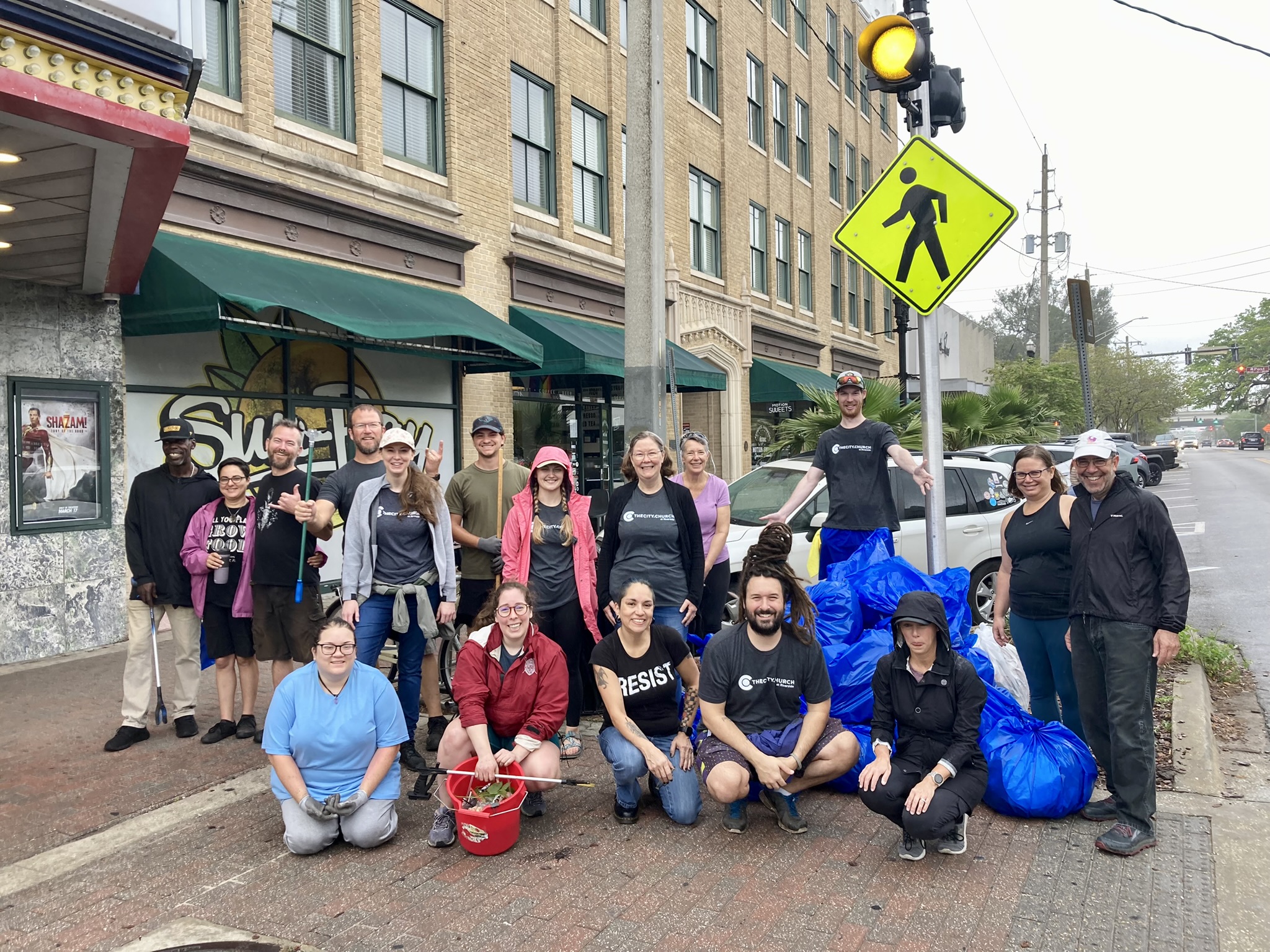 Produced by Riverside Avondale Preservation, the Riverside Arts Market (RAM) is a weekly arts and farmers market hosted on Saturdays from 10 a.m. – 3 p.m., rain or shine. RAM features a variety of small businesses from farmers to artists to makers, bakers and food trucks. Under the Fuller Warren Bridge, you'll find a family-friendly event that attracts 4,000+ visitors every Saturday. The riverfront amphitheater seats 350 people and features live music scheduled every Saturday. Stroll through the rows of local artists and makers. At RAM you will find art, jewelry, candles, plants, bath and body products and so much more all made locally. Each Saturday at RAM is different than the next and the best way to experience is to visit!
At the Riverside Arts Market, enjoy the harvest of the agricultural arts by supporting Florida farmers. Pick up the freshest local flowers and produce each week. To remain sustainable, farmer's depend on your weekly purchases, so come for the freshness and stay for the fun. Our community benefits from all of us staying "loyal to local."