October 1
First Friday at Open Road Bicycle
First Fridays are a RAP tradition. We seek to support small businesses, celebrate the work of our fantastic partners, allow members to meet other members and - your neighbors!
Join us at
Open Road Bicycle
to wind down and kick off the weekend during this monthly event and support those who make our neighborhood all so special while gathering with friends and neighbors. Open Road has been serving the Jacksonville community since 1993 and has a rich heritage of selling, servicing, renting, riding, racing and loving bicycles.
Avoid the hassle of parking and schedule a ride from
Go Tuk'n
! Download the app and book your ride!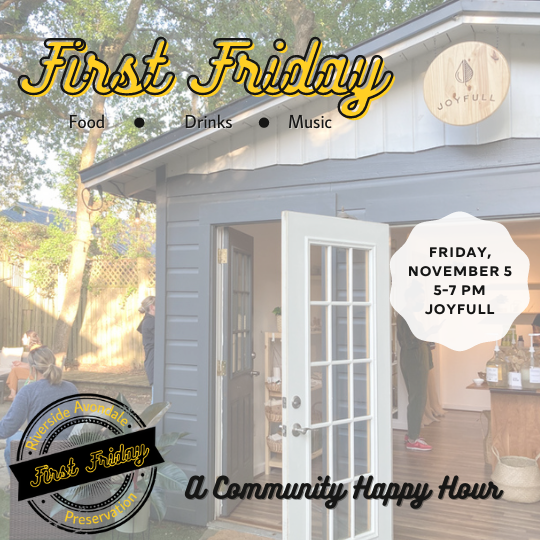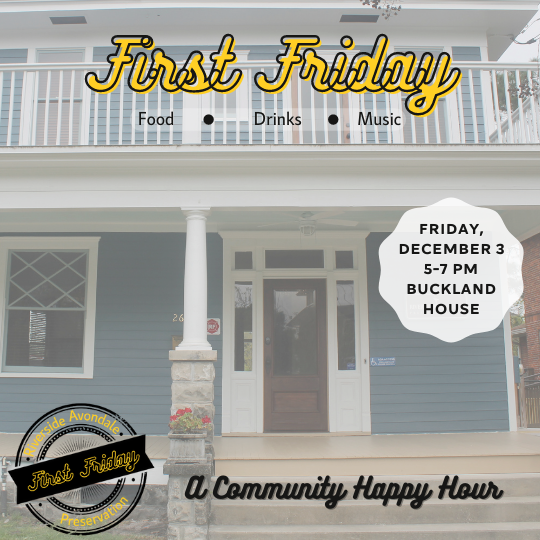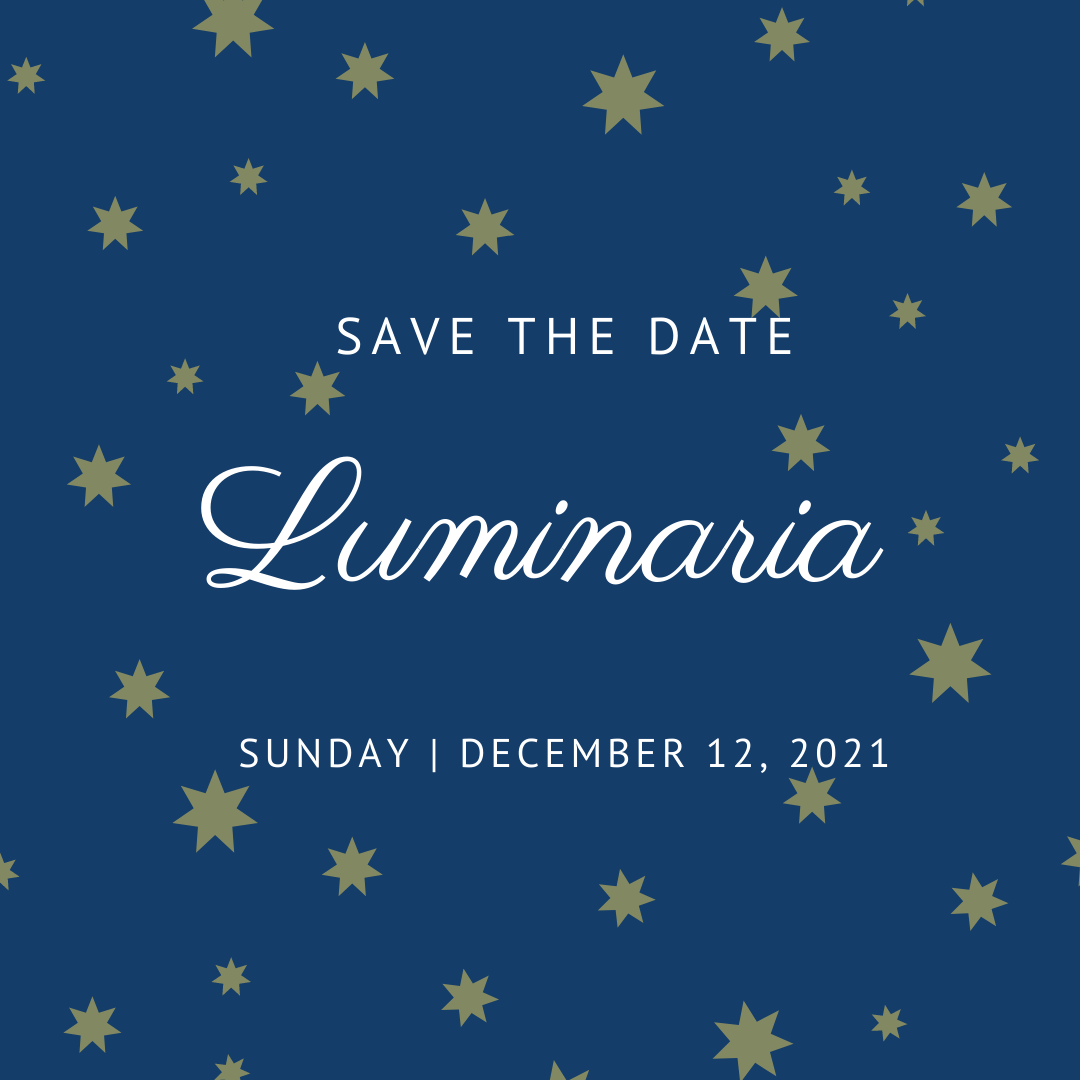 RIVERSIDE ARTS MARKET - A weekly market featuring over 100 artists, makers and farmers.
Every Saturday, ~200,000 visitors per year
First Friday - A monthly meet up featuring food, drinks and live music at a local business.
Every First Friday on the Month, up to 100 participants
LUMINARIA - Luminaria brings neighbors together as they walk along candle-lit sidewalks to socialize with friends.
December 12, 2021, estimated 15,000 participants
HOME TOUR - A celebration of Jacksonville's architectural history with Riverside and Avondale's National Historic Registered neighborhoods. 
April 9-10, 2022, estimated 3,000 visitors
GARDEN TOUR - Draw inspiration from a variety of gardens in the historic district. From manicured landscaping to wild and natural, there are gardens for all tastes. 
May 7, 2022, estimated 1,500 visitors
Go Tuk'n Historic Tour
Join Go Tuk'n for an engaging and enjoyable tour of Riverside Avondale. Learn about the architecture and history that make this area one of the most unique in Jacksonville while discovering the hidden gems that you'll want to tell your friends about again and again. On each tour, you'll be riding around in a luxury, eco-friendly, Tuk Tuk. For more information on how to book your tour, click here.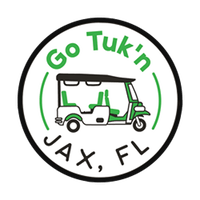 Be the first to know about RAP events.