What we do for our community
Preserve Riverside Avondale's historic fabric and unique character.
The diversity and integrity of our architecture is our distinguishing hallmark. Our traditional neighborhood design fosters accessibility, walkability, safety, and connectedness. Our parks, trees, and river provide beauty, enjoyment, and recreation.
Promote local businesses, arts, and culture.
We support vibrant, independent, local businesses and our local business districts. We collaborate and engage with our local businesses to promote and sustain local, independent enterprises in lively, commercial districts.
Advocate with and for the neighborhood.
We support appropriate initiatives to improve the quality of life consistent with preserving our historic fabric. We protect and enhance our traditional street grid, advocate for safe pedestrian- and bike-friendly projects, and appropriate land use, zoning, and historic regulations. We work to create a balance between sometimes conflicting interests which fit with and complement the neighborhood.
Celebrate community.
We honor our community by celebrating traditions, hosting and promoting events, and telling stories to bond the neighborhood together in an inclusive and welcoming way. Thousands come each weekend to stroll the isles of the Riverside Arts Market. Our annual Luminaria and Home Tour events bring neighbors together and highlight the beauty of our natural environment.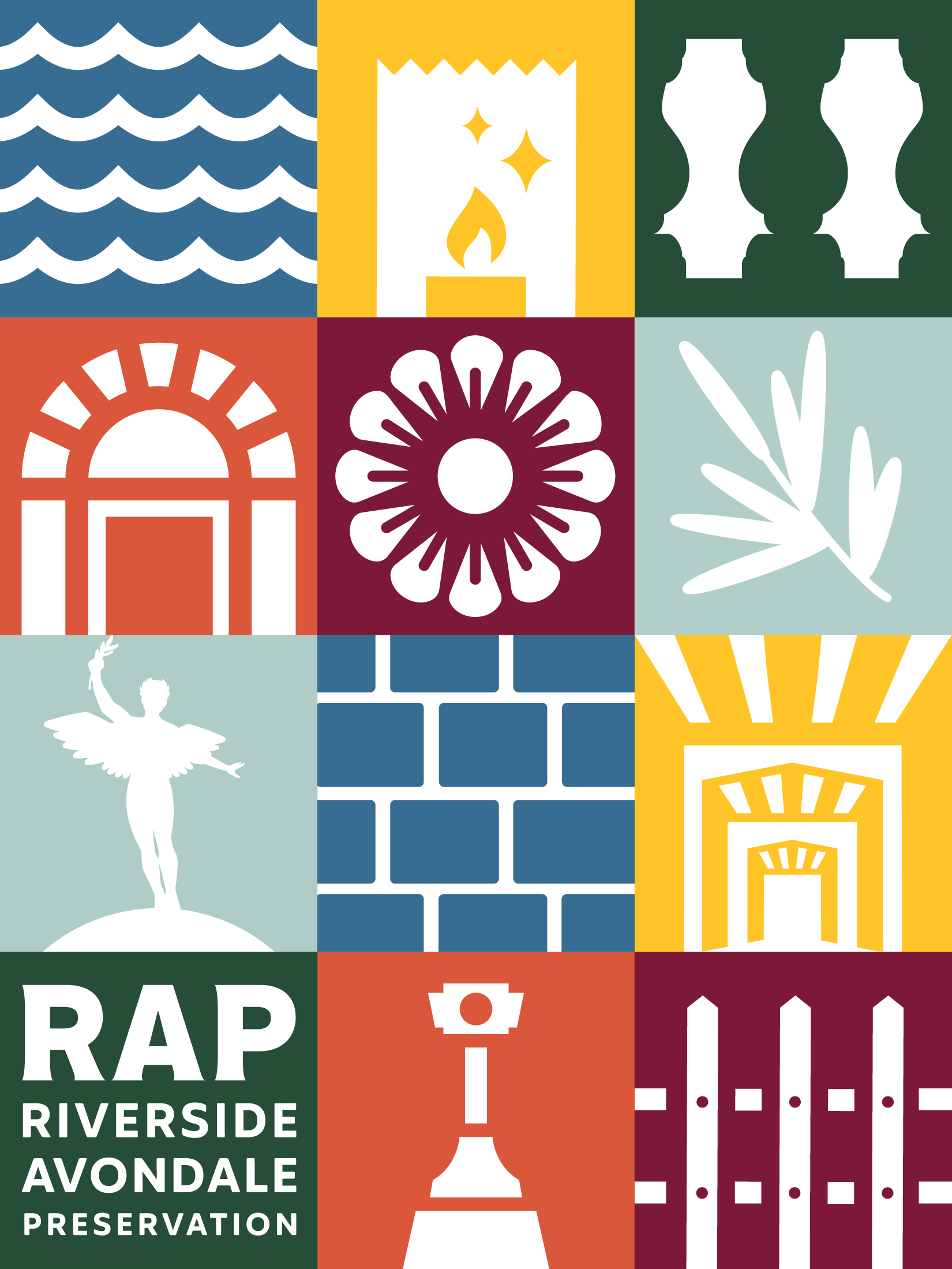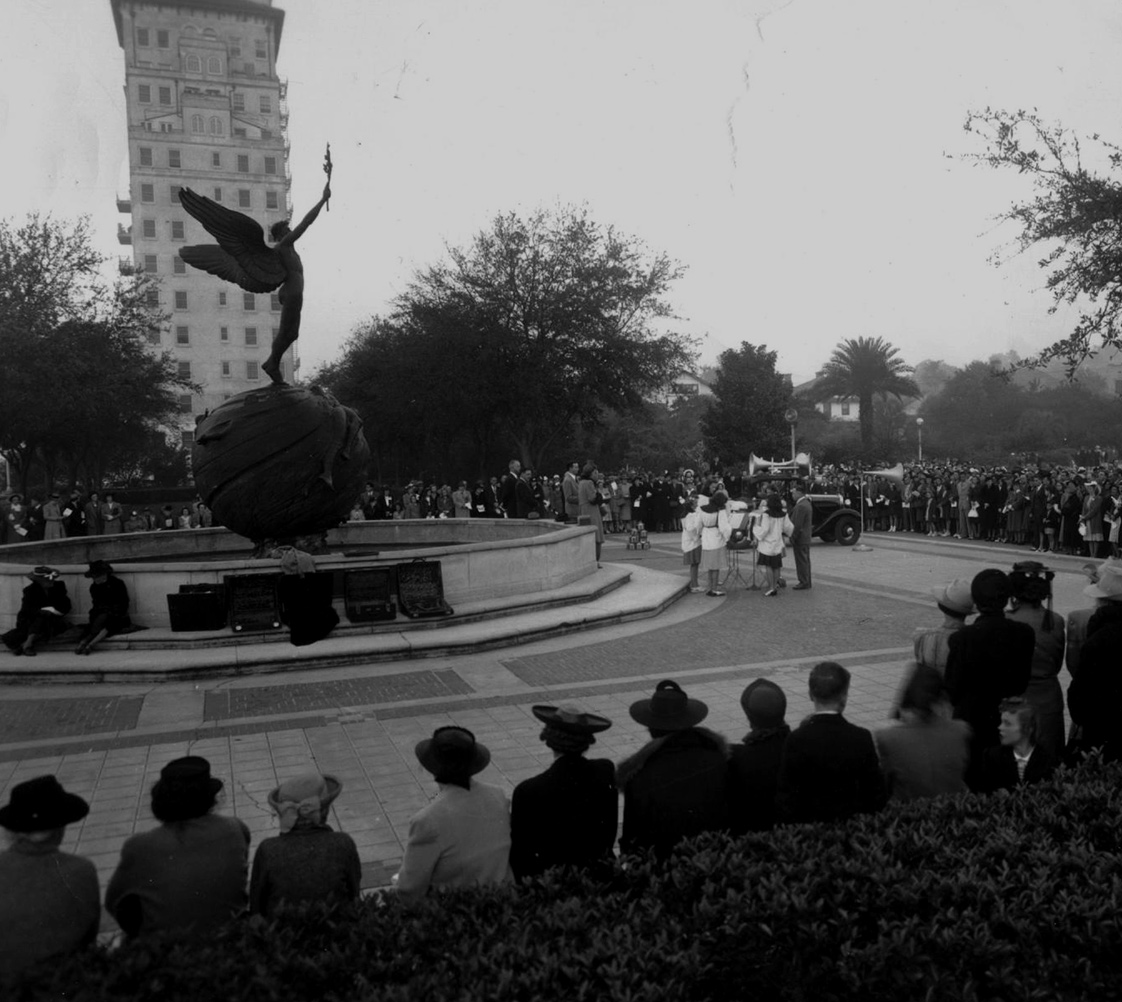 Even today volunteers work through Riverside Avondale Preservation to maintain and enhance our neighborhood.
Residents of Riverside & Avondale saw bulldozers destroying historically significant buildings in the early 1970s. The incredibly diverse architectural treasure was created after the great fire of 1901 that decimated downtown Jacksonville. Soon after some of the most innovated architects of their time came here to paint a new canvas of Mediterranean, Georgia revival, tutor, prairie, and bungalow style homes.
The residents gathered together, organized under the name Riverside Avondale Preservation and overwhelmed City Hall with the demand to save the historic fabric of their community. Over 1,400 homes had been destroyed before they succeeded in creating the Jacksonville Historic Preservation Ordinance. But what is left is what makes us unique. Our architecture, commercial districts and public spaces bring joy to residents and is a destination for shoppers and tourists.
Be the first to learn about RAP news and events!